Women's Chappal – SLV BROWN
Store: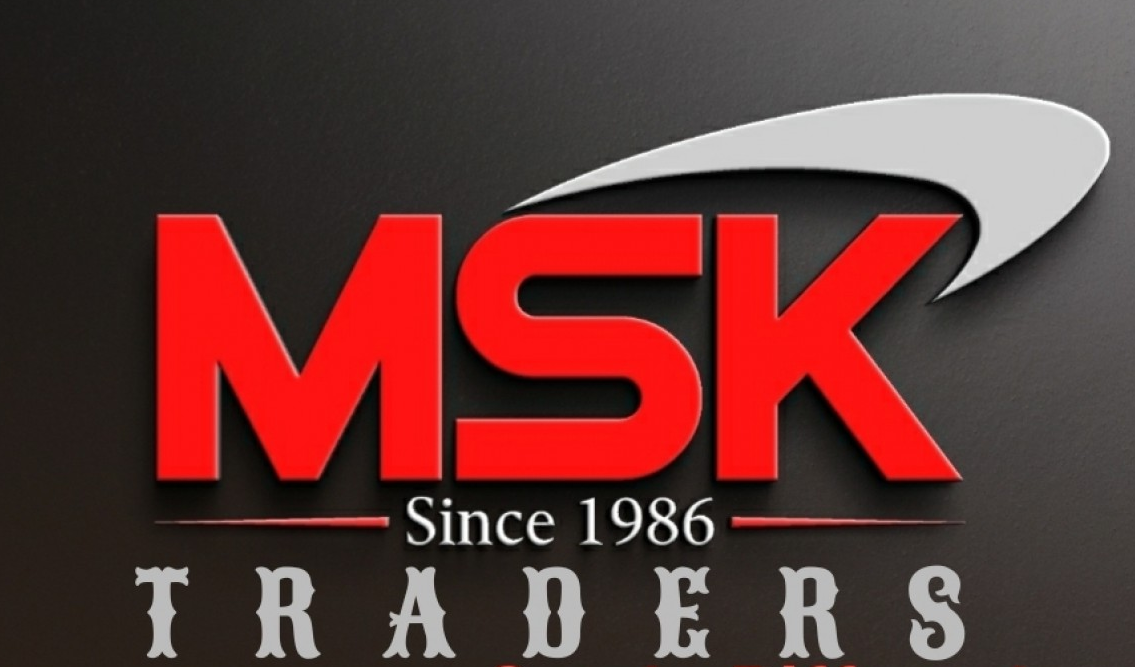 MSK Quality Chappals
MSK QUALITY FOOTWEAR are introduced new range of slipper as MASSAGER.
Massager effect that stimulates all acupressure points on your feet. The massager  uppersole has been contoured in accordance with the shape of the general foot structure and also provides an excellent arch as support. The strategically and scientifically placed massager points helps in blood circulation and helps you re-energize. These slippers or sandals function on the basis of reflexology, a theory that says stimulating a specific point on the sole of the feet which improves overall health as well as wellness by alleviating stress.
Uses of mcp with massager slippers 
Description
It Is very useful  diabetics & orthopaedic patient.
They increase the blood circulation of your feet which means more blood will circulate and give you an energised feeling fading away the pain.
Due to improved blood circulation our whole body system is affected in a positive way. Not only our feet are pain free, but the whole body seems to experience new gained energy and positive vibes.
Proper blood circulation will help to treat other existing illness as well.
These specially designed slippers will give you more energy and help you leave behind lethargy and fatigue.

   Material Technology
Upper : Micro soft MICRO leather
Lining : MCP lining
Orthotic : MASSAGER WITH MCP WITH 12mm
BOTTOM : HIGH GRIP AND ANTI-SLIP SOLE WITH HIGH DENSITY AND FLEXIBLE.
ALL THE MATERIALS ARE WATER RESISTANT
No more offers for this product!
Shipping Policy
Normal delivery in 2 to 4 business days. There may be delay due to the COVID-19 Pandemic in certain locations. Will keep our customers updated if there is delivery delay due to the Pandemic.
Refund Policy
No Refund. Product can be exchanged if damaged on delivery.
Cancellation / Return / Exchange Policy
Order once placed cannot be cancelled. Product can be exchanged if found damaged upon delivery and not returned.
General Inquiries
There are no inquiries yet.